Jun 07, 2021
8 - Telegram Bot How-To - Photo Walkthrough
by: CJ Pais

Game04 post 08/10
Meta:

Navigation:
Member of:
Type:
PICS OF STEPS
Click to create a new channel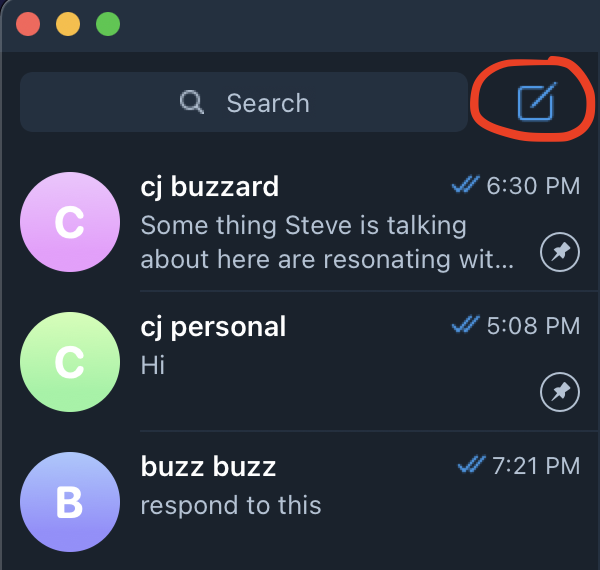 Click "New Channel"
Add a channel name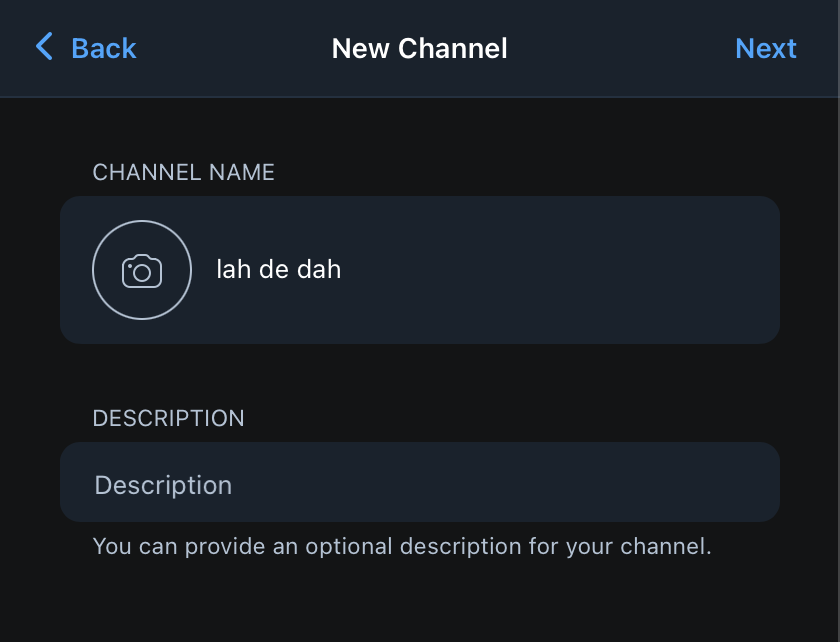 The channel can be public or private, you can choose either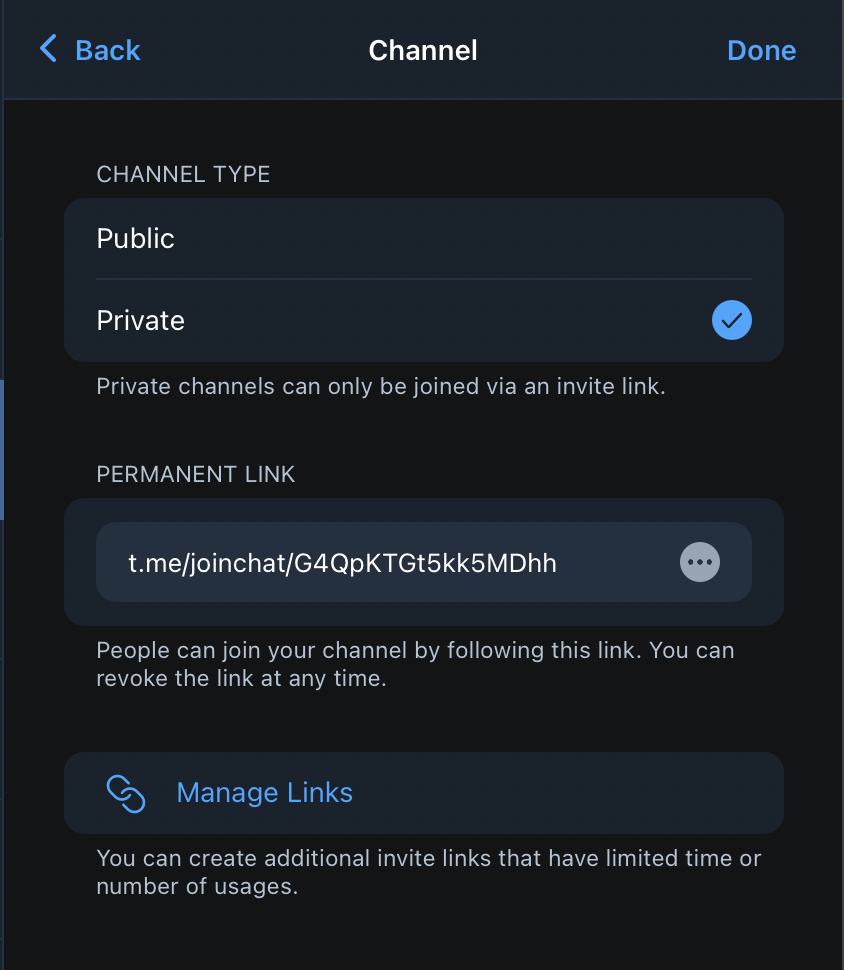 Once channel created, click the channel's name at the top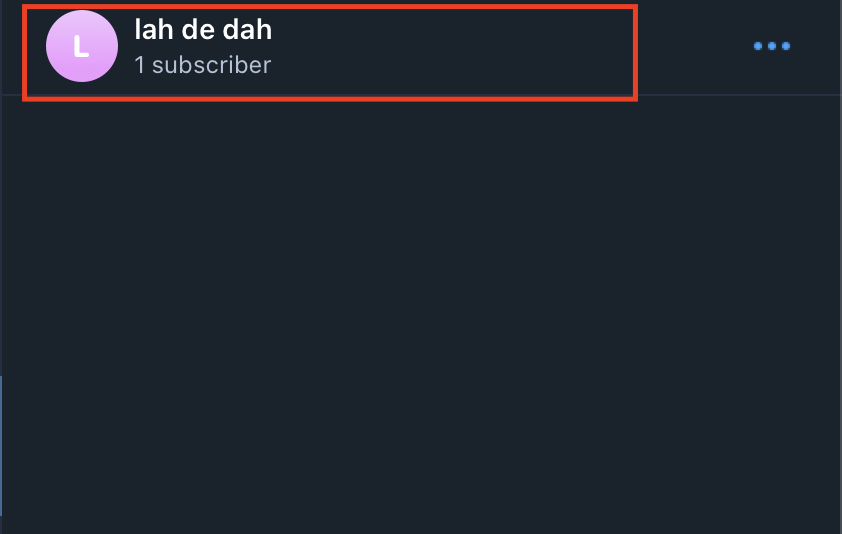 Click administrators to add the bot as an admin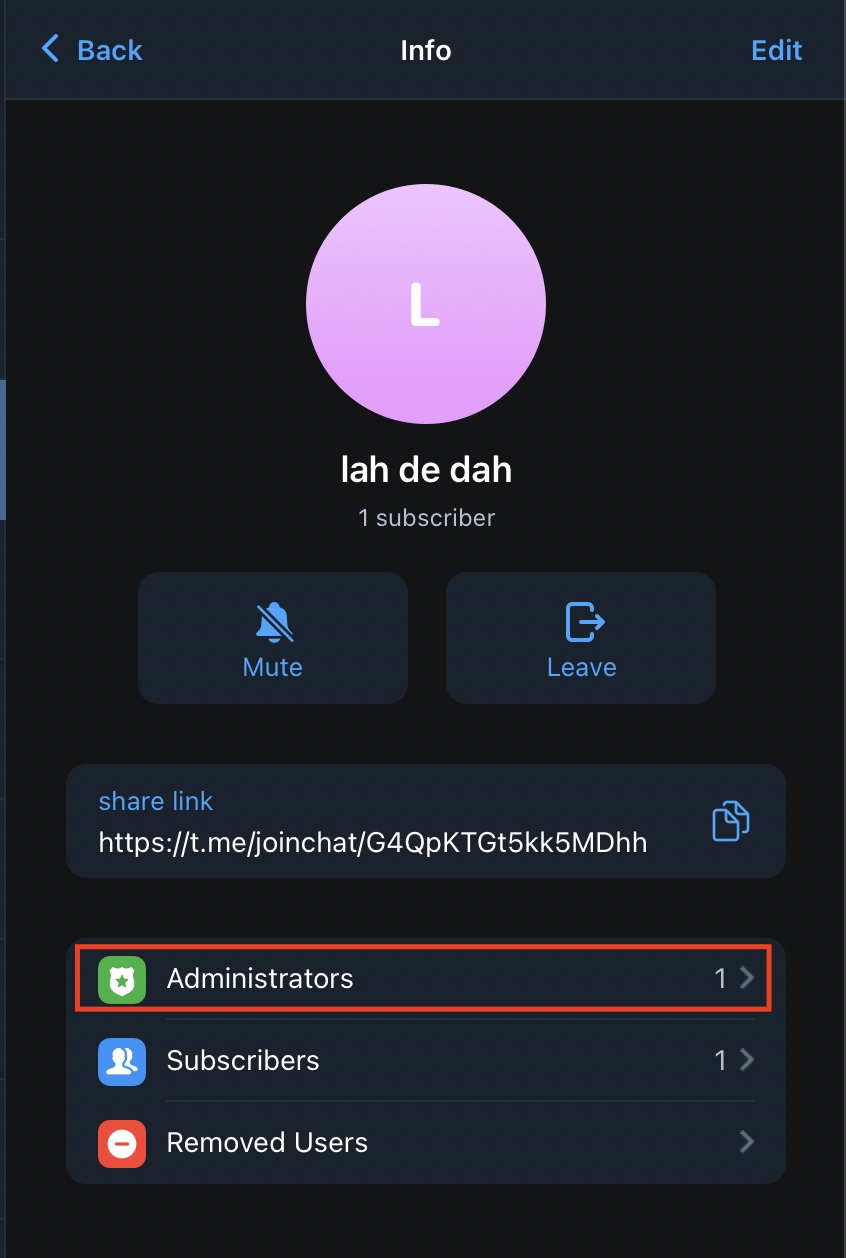 Click "Add Admin"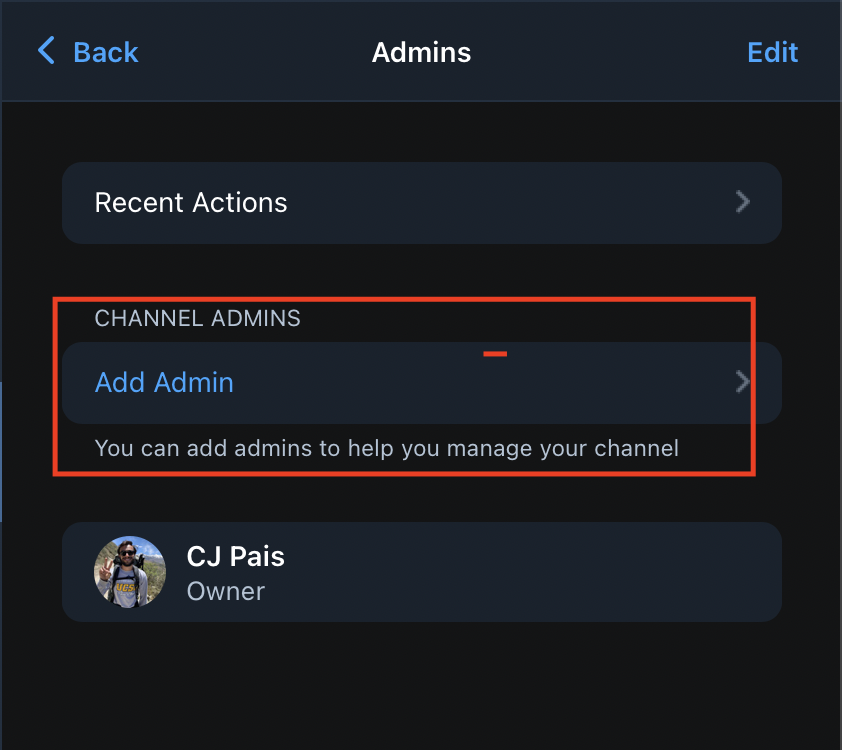 Search and click on @BuzzardBot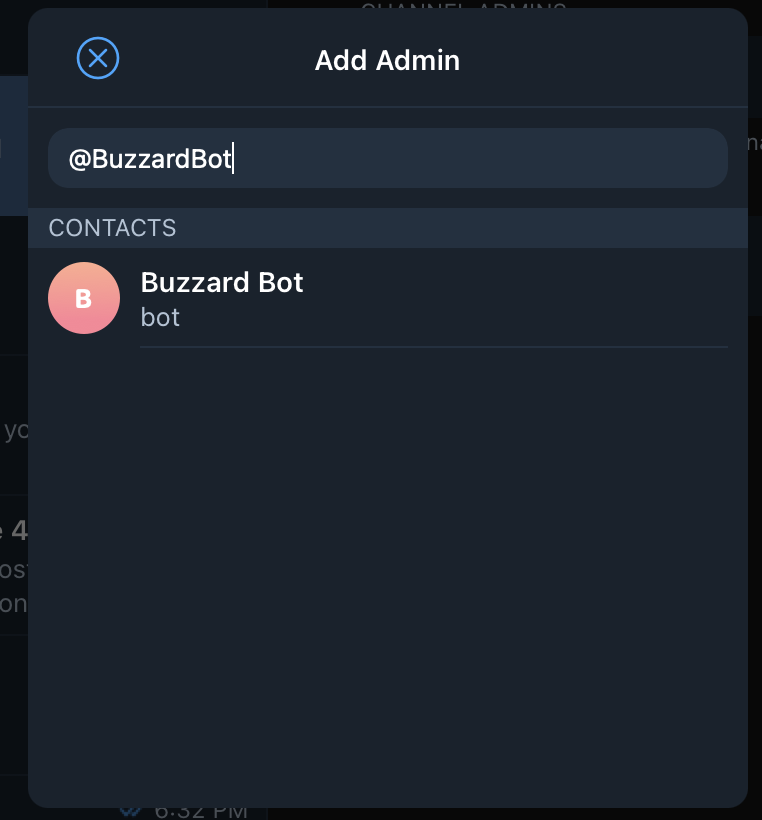 You can change the settings that the bot can control. The defaults are good enough, but this is suggested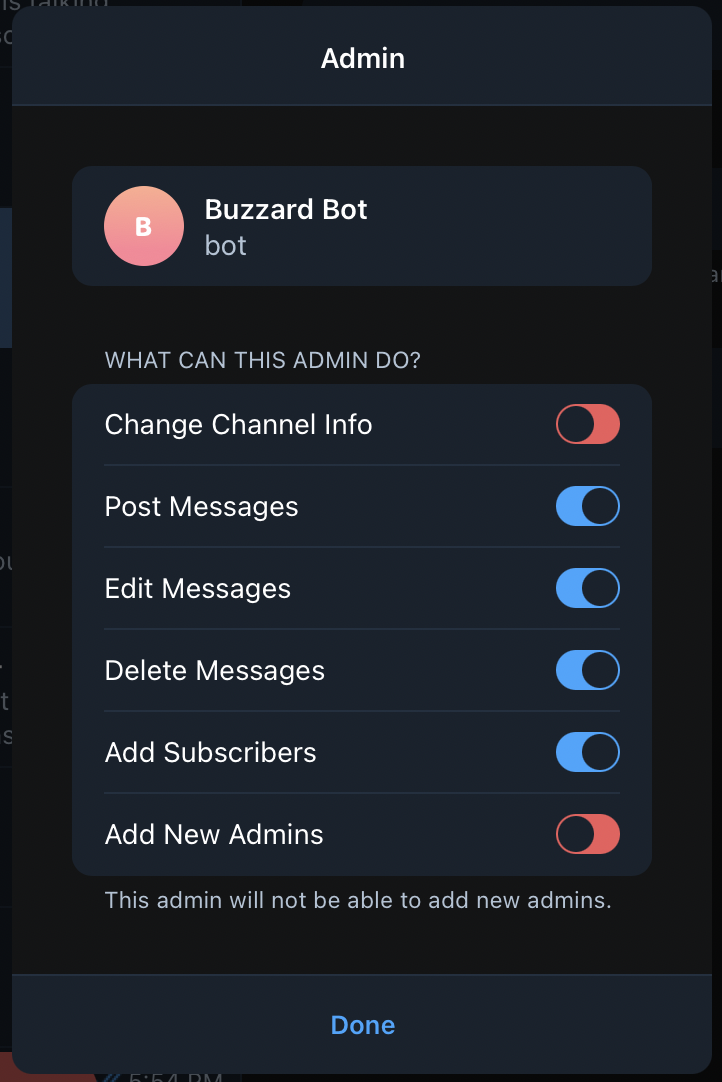 Set the author of the channel using `/set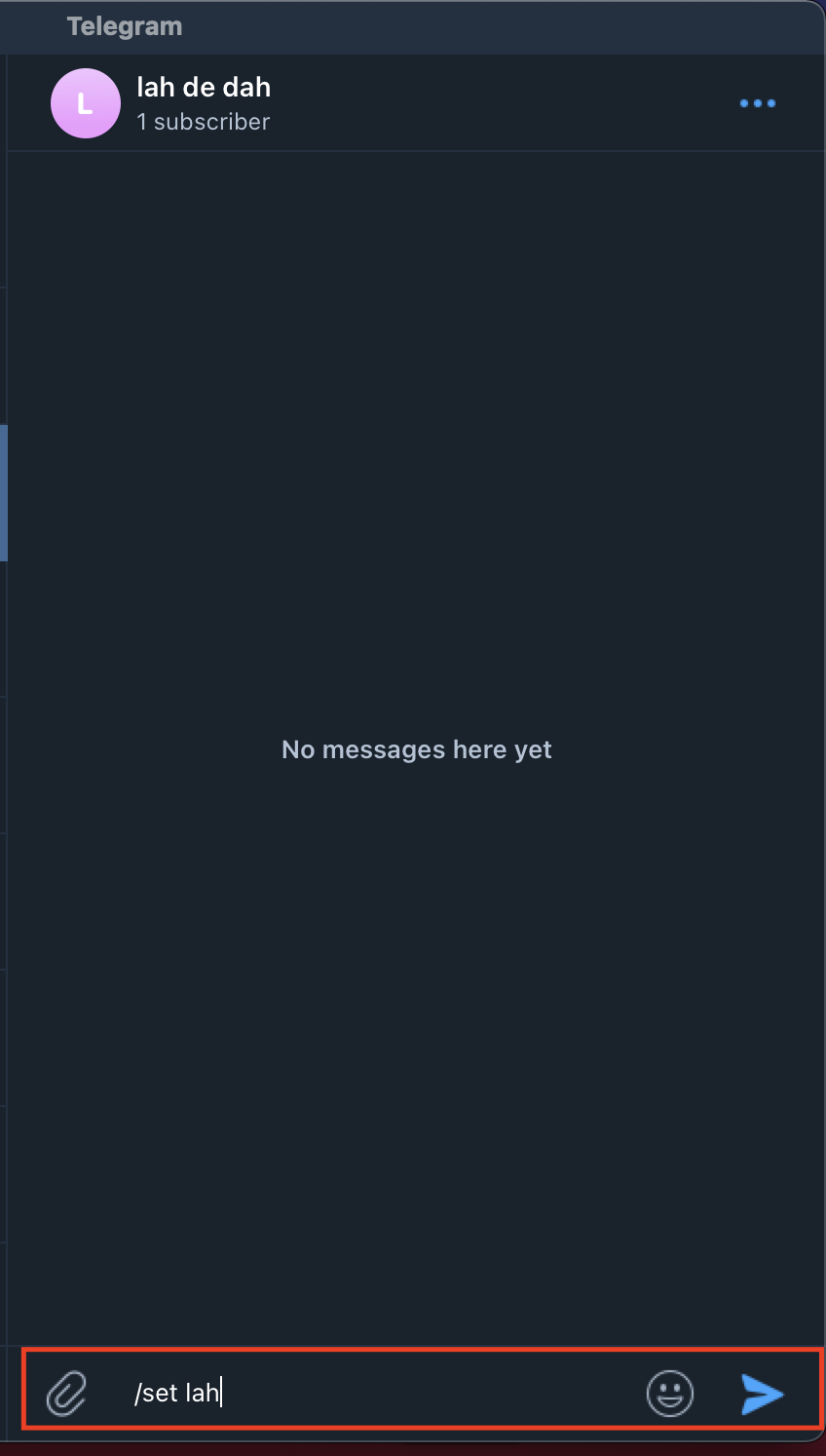 Showing the message you should receive if the author was added successfully.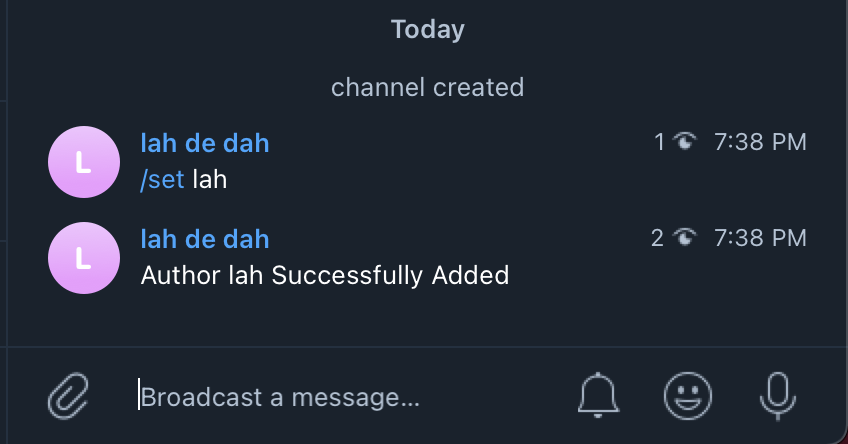 Start sending messages! They will show up on BUZZARD!